Original Fish Hook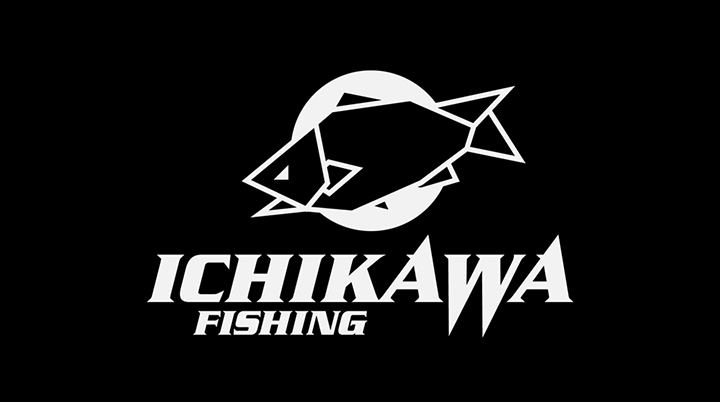 The original hook brand of the ICHIKAWA fishing Production is sold as based on the experience and the idea of fisherman have.
A factory of the top quality is selected carefully, and our product is producing in Japan to keep the most high quality.
Using the network to create original hooks, wire diameter, shape and plating election as well as an expert angler of each field, and is made, it's tested in the field in the whole world. A single hook for bait fishing hooks and lures, a treble hook for lures, a worm hook, fresh water, seawater, a bait and a lure are the hook brand of all genre. Our targets are fish in the whole world.
Lineup